Theme: "Academic Readiness to meet Challenges Ahead"
This is my favorite event to culminate the term.
This semester's ended with a Quiz Show entitled "Science Mathrathon Show" in collaboration with the Normal Thai Program that joined us in the Bilingual Program.
I personally like this kind of "edutainment" as it posts fun, collaborative friendship with other groups in the school.
The group winner for Math Jinle headed by Pinky and Patty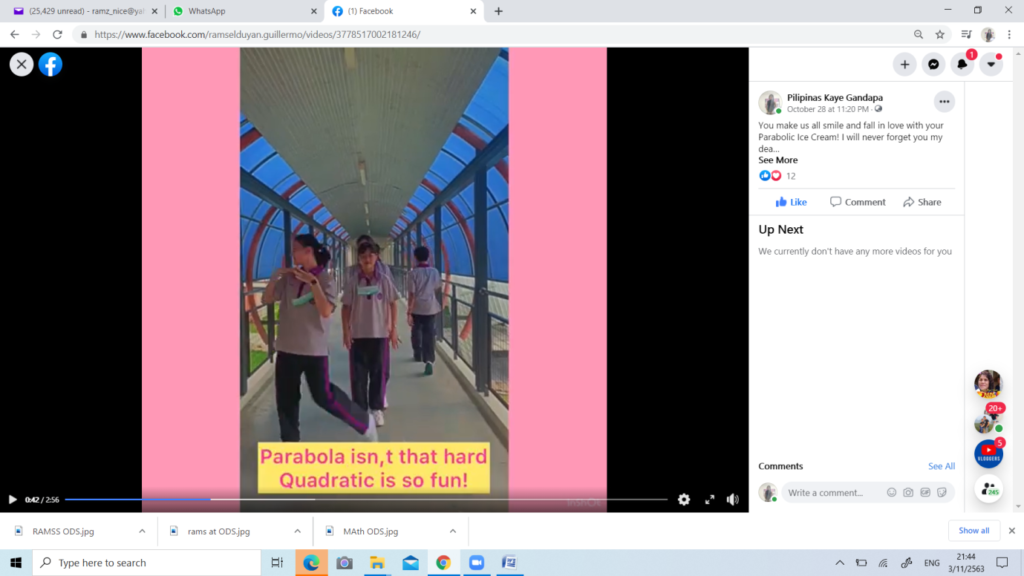 Link:
https://www.facebook.com/ramselduyan.guillermo/videos/3778517002181246
How did it help students?
It's a bit tedious and it needs some venue preparation, on top of it assign students to perform such designed parts of the program of activities.
There were several activities such as Math Jingle Contest, Race to an Answer, A, B, C, D and Kahoot Quiz.
In the end, its co-curricular objective was met through active participation in the Quiz bee of students.
The Math and Science Quiz show was participated in by Grades 7, 8, 9 and 10 with their own contested level.
Surprisingly, it turned out that two Grade 7 students who teamed up won the Search for Top Kahooter's during the open round quiz show.
It was part of activities when all levels can join individually whose phones connected to the internet or a team of two.
I like this experience that brings out my passion in my teaching career.
My school is greatly allowing aspiring active teachers who are willing to work and run the miles.
This provides the opportunity to share time and resources together with other interested teachers and students.
Thus help them to culminate and show off their skills and knowledge.
The knowledge and skills they already gained in the classroom or somewhere else.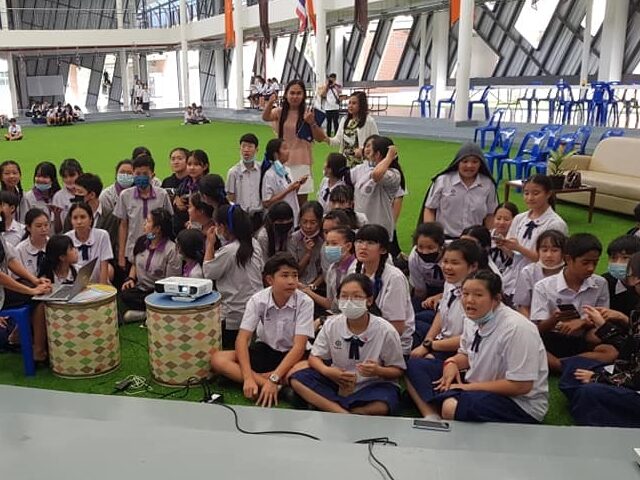 It gives an opportunity to:
Bring the students outside from the 4 walls of the classroom.
Bring them to avenues where they can explore, collaborate, make fun and activities all around.