I was teaching Solar System to Grade 8 Kids at an International School. I taught them about all the eight planets and one dwarf planet of the Solar System. I taught them about the orbit in which they revolve and rotate. Then, I gave them a project to make a Solar System in 3-Dimension.
I asked the three teachers to help them:
(1) Mathematics Teacher
(2) Arts Teacher
(3) English Teacher and
(4) IT teacher
The Mathematics teacher helped them in getting the accurate diameter of the planets. As I taught them about the comparative sizes of the planets. Their Mathematics teacher let them understand about ellipse and elliptical orbit. He also helped them in putting plants at a proper distance from Sun and between the planets in an elliptical orbit. He taught them about conversion ratios and the use of comparative distance e.g. conversion of AU into cm.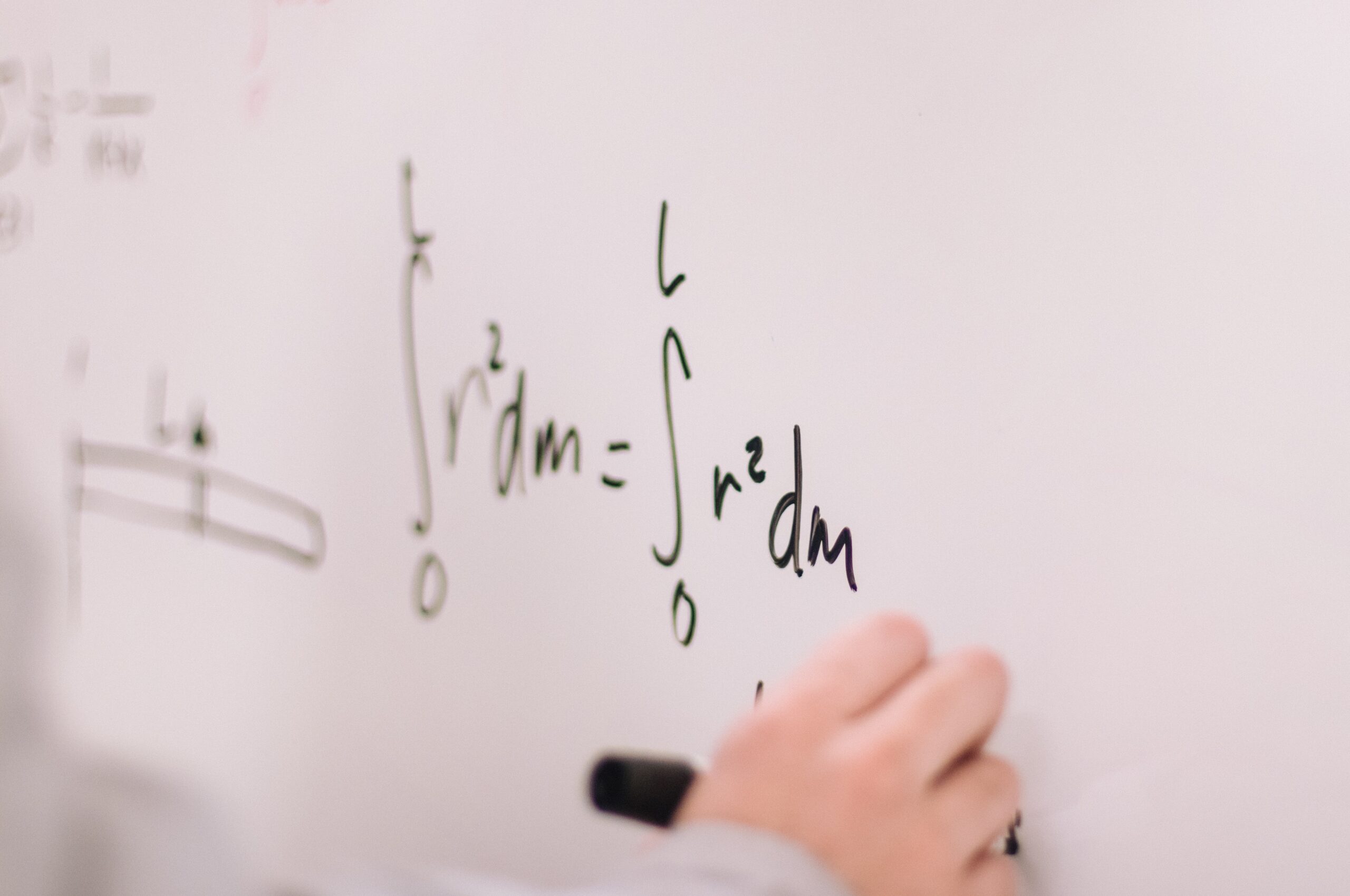 Their Art teacher helped them in choosing the correct color of each planet. He helped them in taking appropriate color for the materials the students selected for planets. Some of them bought foam balls, some used the plastic balls and some of them used molding clay.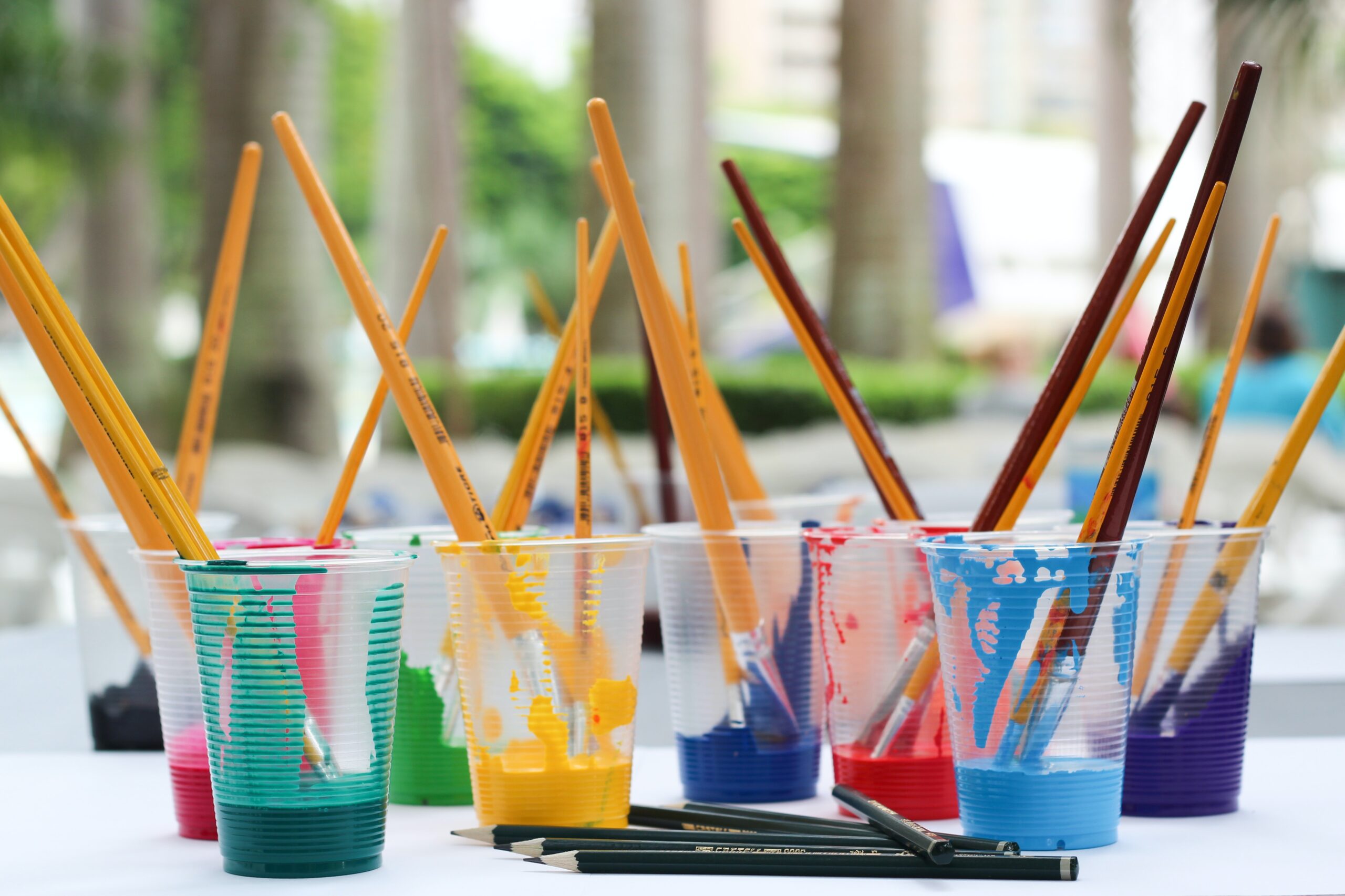 English teacher helped them in writing the information on paper with correct grammar and spelling. He helped them in writing details with correct English. He also helped them in putting those papers at appropriate places. Some of the students were writing directly on boards and some were sticking papers with information on board. The English teacher helped them in writing and placing those pieces at appropriate places.
The IT teacher/Computer teacher helped them in creating a Poster for the event in which they had to showcase their projects. And, he also shared the posters made by the students through social media channels of the school. The students also put the posters made by them to notice boards, elevators, and other appropriate places.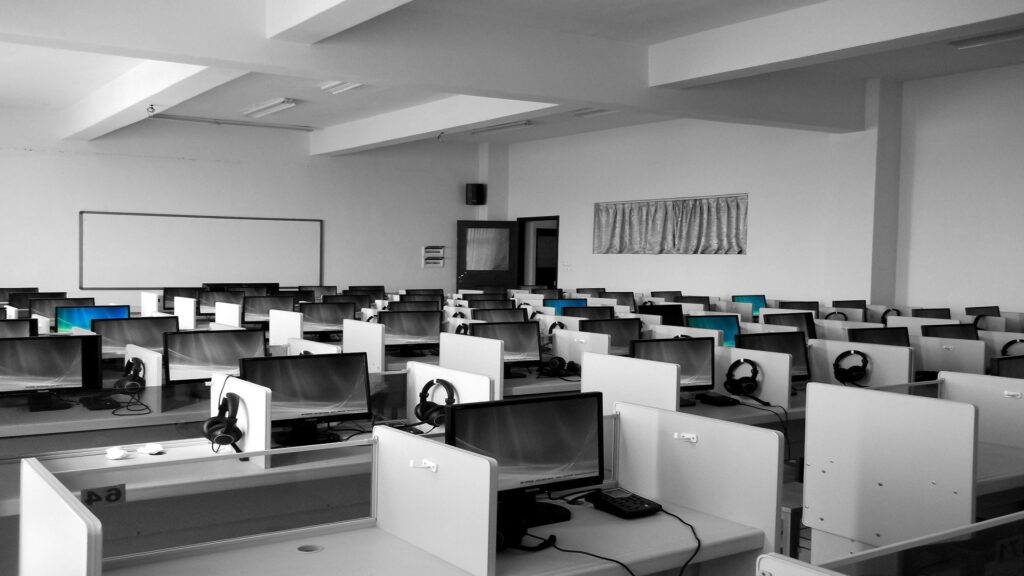 This is how I encouraged collaborative learning among students. If you are a teacher, you should try collaborative methods to encourage fun learning among students. And, if you are a student, you take the help of concerned teachers in your projects. This is how students learn through collaborative learning methods.
See you with another true story and teaching methodology/message.