I was struggling to decide whether I should use gardening or agriculture for the title. I came up with the word "farming", it looks suitable for me which I will share.
During the lockdowns and situation of job loss, a large number of people moved to learn gardening. They created a beautiful small garden in their backyard, on the balcony, and in the empty spaces within their premise.
We also created a space on our rooftop and planted everything we could such as bottle gourd, bitter gourd, sem beans/lima beans, tomato, brinjal (eggplant), and different types of flowers. Most of the seeds and plants we bought from the local nursery and some from The affordable organic store. People were only going outside to buy food items such as grocery items, vegetables, and fruits.
We watched videos related to farming online, bought compost, and coco peat, and also tried different ways to keep vegetables away from birds.
Then I thought, if we had learned farming in our school or college, things would have been easier for us.
For the following reasons, I think we should teach farming to kids in schools:
Entrepreneurship:
Kids who don't want to study after their schooling. They will have better chances of doing business if they know about farming.
This will also help them to understand which fruits and vegetables are in demand and going to be more profitable. They can even farm medicinal plants and sell the products without any alteration. There is a lot of scope for the flower business too.
Not only in farming or cultivation, but the knowledge of seeds, coco peat, and compost can also help them start a business in that field too. They can start their own nursery to sell plant saplings.
Balancing the ecological system:
Due to urbanization and huge development projects, governments are cutting down trees, and clearing shrubs which directly helps in reducing the greenhouse gases in the atmosphere. At this pace, we will soon be running out of oxygen and buying oxygen from the market as they are selling in New Delhi.
Kids of the current generation will help plant more trees if they know how to plant and how to take care of the plants.
Making their home attractive:
Not only do they learn to farm. They can also use that skill to create a beautiful garden at their home. Guess the benefit?
They will have clean air. People passing by will be amazed to see your garden and you won't even need to pay anybody to create that.
Helps in getting jobs:
There are a lot of nice paying jobs across the world that need someone who knows gardening, picking fruits, and other farming-related jobs.
It's huge!
Though, there is nothing wrong with doing any kind of job. I am writing these thinking kids have no intention of studying more than grade 12.
There are certain limitations to these benefits of teaching farming to kids.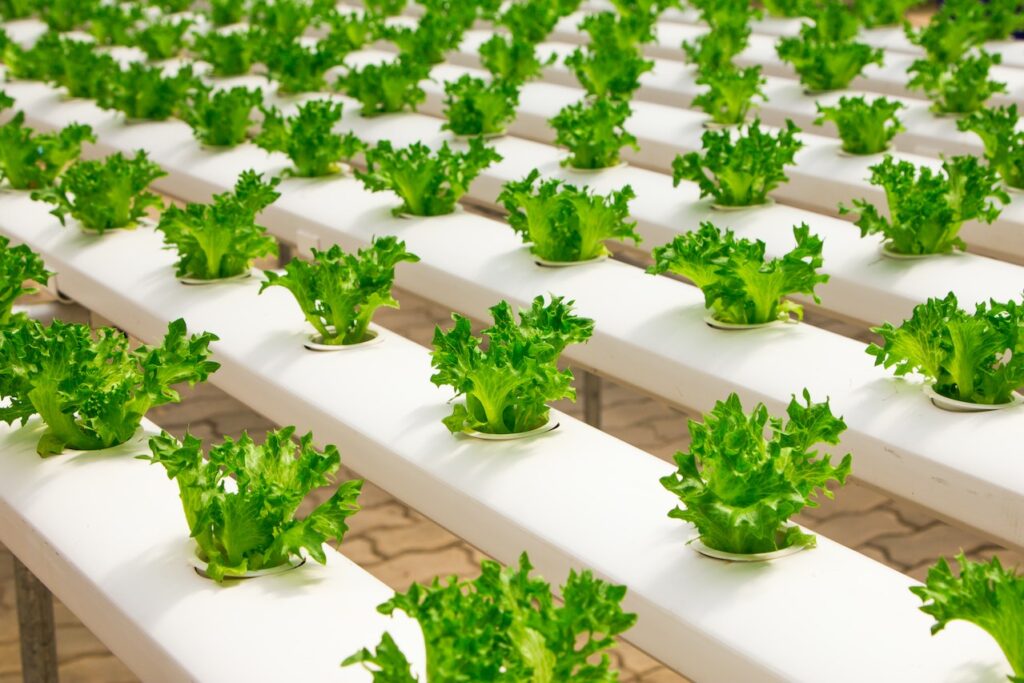 Need of Space:
Some of these things need a lot of space to do that. It is good for kids whose parents are farmers or landlords. They can change the way of farming with the combination of their knowledge and experience of their parents.
Unavailability of platforms:
Though there are many jobs related to farming. It is not easy to find.
It will be difficult for kids to find out. There should be a department that shares the opportunities on a notice board or digitally via groups. Things are now going digital but the kids still need a direction to do that.
Financial and Emotional Support:
If a kid wants to do something in the field of farming and his family has no land, he will need financial support to start that. He/she can start with a small nursery and can expand it slowly. They will also need the emotional support of their family to encourage and motivate them. Creating a garden on your own balcony, premise, or backyard, won't need a large amount of money. But still, support from parents is expected.
I hope, you like this blog post. See you soon with another exciting blog post.