I always regret that I was not able to teach these things to my Grade 9 kids due to the responsibility of completing the syllabus.
I decided to write blogs for them. so that they can read and implement even if we are 3000 miles apart.
And, it can also help other readers as well.
So, the biggest question in your mind will be:
Why do I need to buy a domain name when I don't have any plan of doing business?
Right?
Nobody hates money!
Even if you don't have immediate plan of starting any business.
You will love buying a domain name if it can give you almost 56 times money than you invested and you need to invest as little as 1 USD.
Let's see this:
I bought a domain name fulzari.com in 2019 for 2 years in 20 USD.
Only after one year (actually 11 months) in 2020, the selling price of the domain is 1127 USD.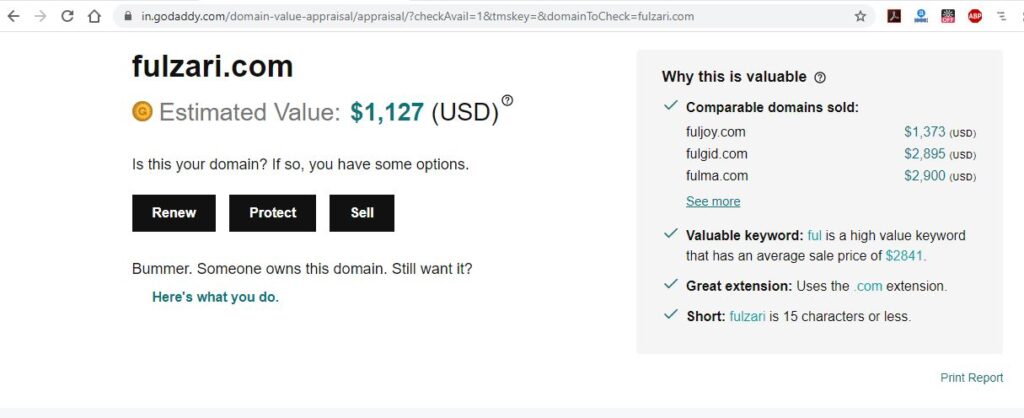 I have just started working on a website on this domain. It was just left for one year and you can see the increase in the value.
So, what you need to do is to think of a unique domain name, it might be related to fashion, photography, restaurant, food, etc.
I have seen people buying domain names for future government projects and then sell it to the government for a very high price.
Just think of it and purchase a domain name with as low cost as 1 USD.
I found one such website and registered my domain name aangii.com from IONOS.
If you are inclined towards business too, let's expand our domain business by doing something more.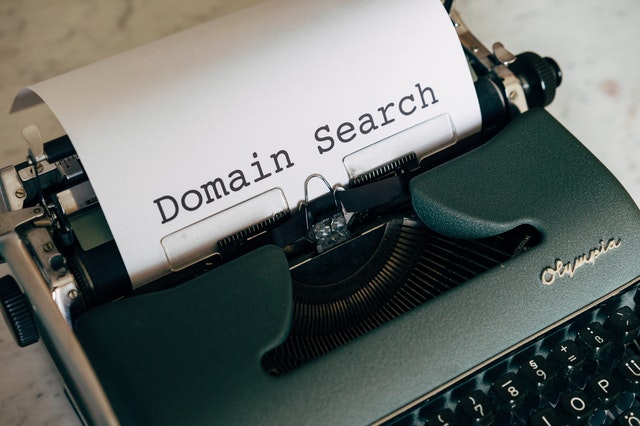 So, what you need to do is to find the shops, which don't have an online presence.
Even if they have only a small stall, create their online presence.
Domain name creates an online presence like the billboard of your shop or company shows your physical presence.
Let me tell you, how online presence is helpful.
In February, I got stuck in HO CHI MINH city and I wanted to eat Indian food.
So, I searched, Indian food restaurants on google.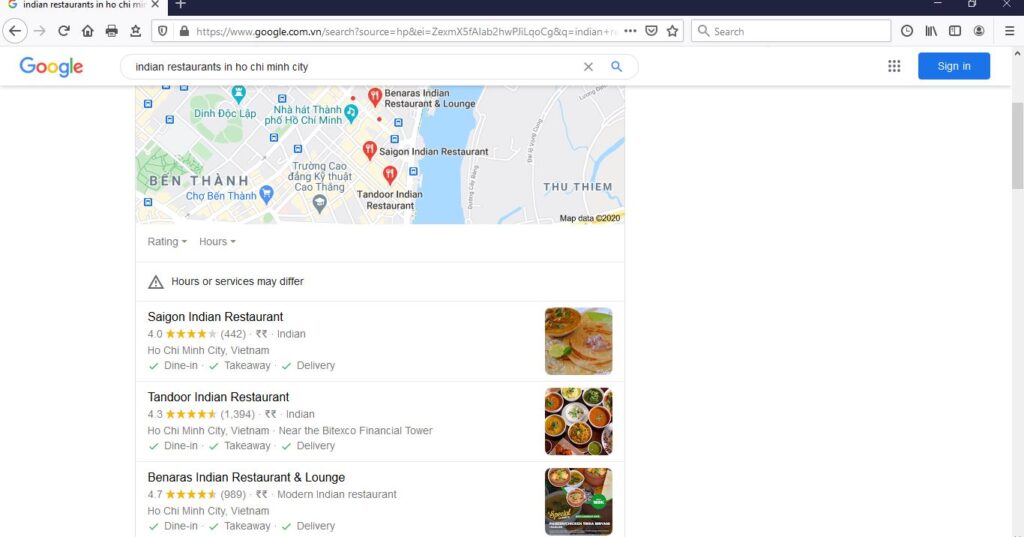 and I got the list of these restaurants.
I didn't visit the restaurants physically but I ordered food online after checking their online presence.
So, talk to them, that you will create their online presence for almost free.
Initially, don't charge money from those who can't afford and those who afford, just charge them the combined cost of the domain name and hosting package(we will talk about this in the next post).
Once, those shop owners are happy with your services and you have created your personal brand, then charge reasonable money from the shop owners.
You might be wondering, this is not your cup of tea.
I found most of my students' tech-savvy: they understand Canva, Instagram, YouTube Monetization, etc.
So, creating a website with the help of a drag and drop option will not be difficult for you.
I will teach you how to get hosting for 4 years with a hosting capacity of 100 websites in 90 USD only.
Even if you don't want to go into website making, you can create a simple business page for them and foreigners/tourists like me will be able to find them online.
You can create it from the link below:
https://business.google.com/create
This is how the business page looks like:
So, don't wait!
Make a list of 10 shops in the neighborhood, ask them if they have an online presence.
And if they don't have, create one for them on google business page for free.
and, if they would like to have a website with a unique domain name, get that project with minimum possible charge.
I will teach you how to do all in less possible cost in the next post.
Take care!