"If I have ever made any valuable discoveries, it has been due more to patient attention, than to any other talent" — Isaac Newton
Math Quiz Bee can be frightening for most students but exciting for some.
Absolutely, the students learn much more things in school when the teacher takes initial steps for students to engage upon. The Mathematics Quiz Bee that the teacher organizes can require enormous efforts but can be very fulfilling when students are gathered into teams and discover that more content can be learned outside the regular classes. They may attend
intently and participate actively in the group. Many topics taught in class give students knowledge and skills and wisdom when brought them to wider horizons in function halls in schools. They are not getting not only the certificates of attendance, participation, and recognition, but they also gain intangible yet priceless learning exposures, socialization, individual and group analysis, find out exact solutions to Math questions and make a strong group decision to respond to every question in the quiz show.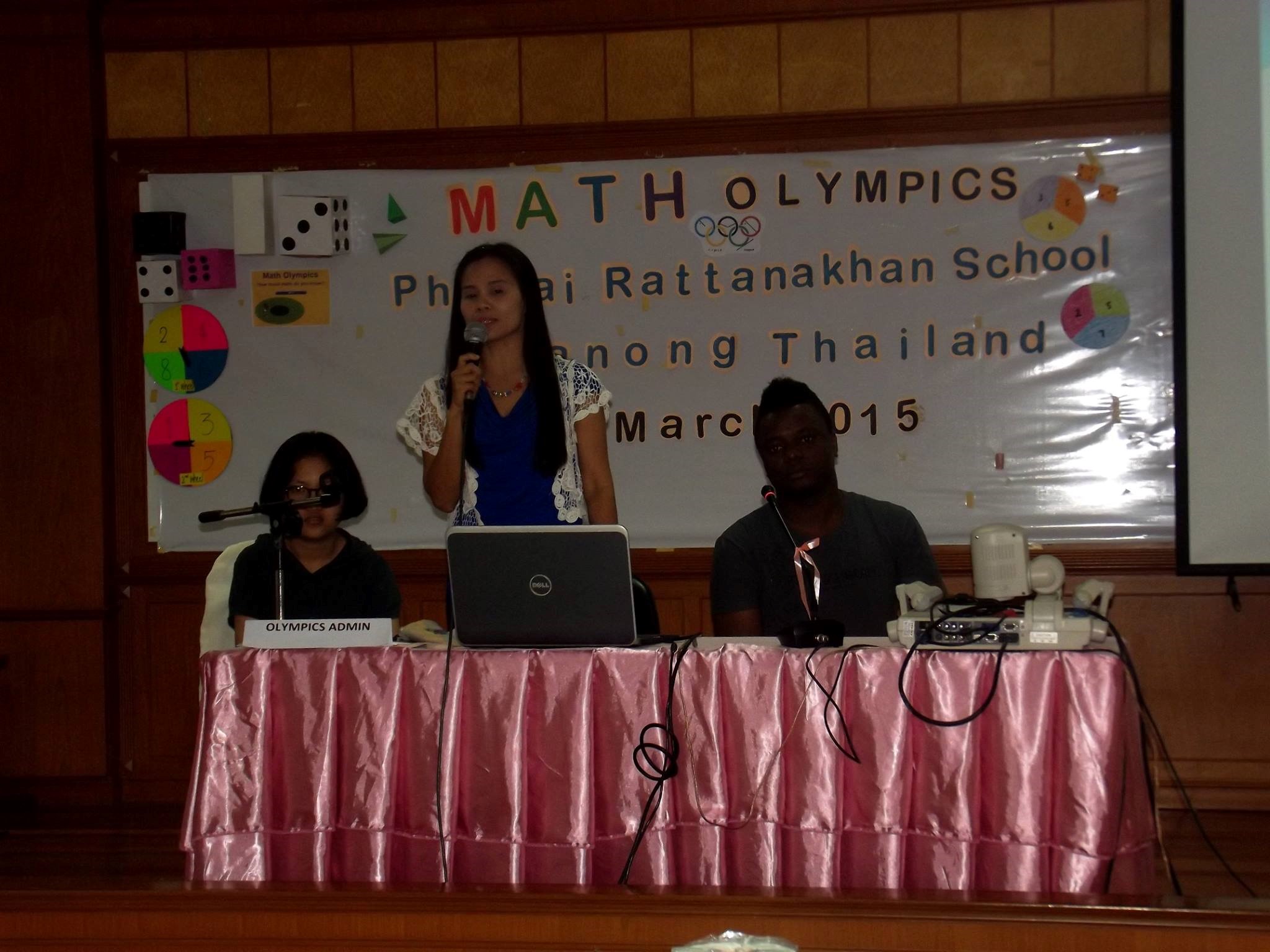 As this is occasionally done at school, at least is once a year, the students can culminate their stored knowledge and solving skills, formulas and, they can be academically are inclined to join extracurricular activities like Math Quiz Bees. Extracurricular activities like Math or Science quiz bee competition is not an exception especially for those who have
showcased immense wit on different methods of wise numerical tactics.
According to Gemiano, et al. (2012), the quiz bee is an event where the bright ones converged together and work with their peers and will attempt to score the most points after some round to take home some measure of bragging rights and honour, The quiz bee is comprised of different questions extracted from different subjects and topics such as science
and technology (physics, chemistry, and biology), mathematics (algebra, geometry, trigonometry and even calculus), social science and general knowledge (sports, facts, trivia, current events, entertainment, music, and the like) and information technology.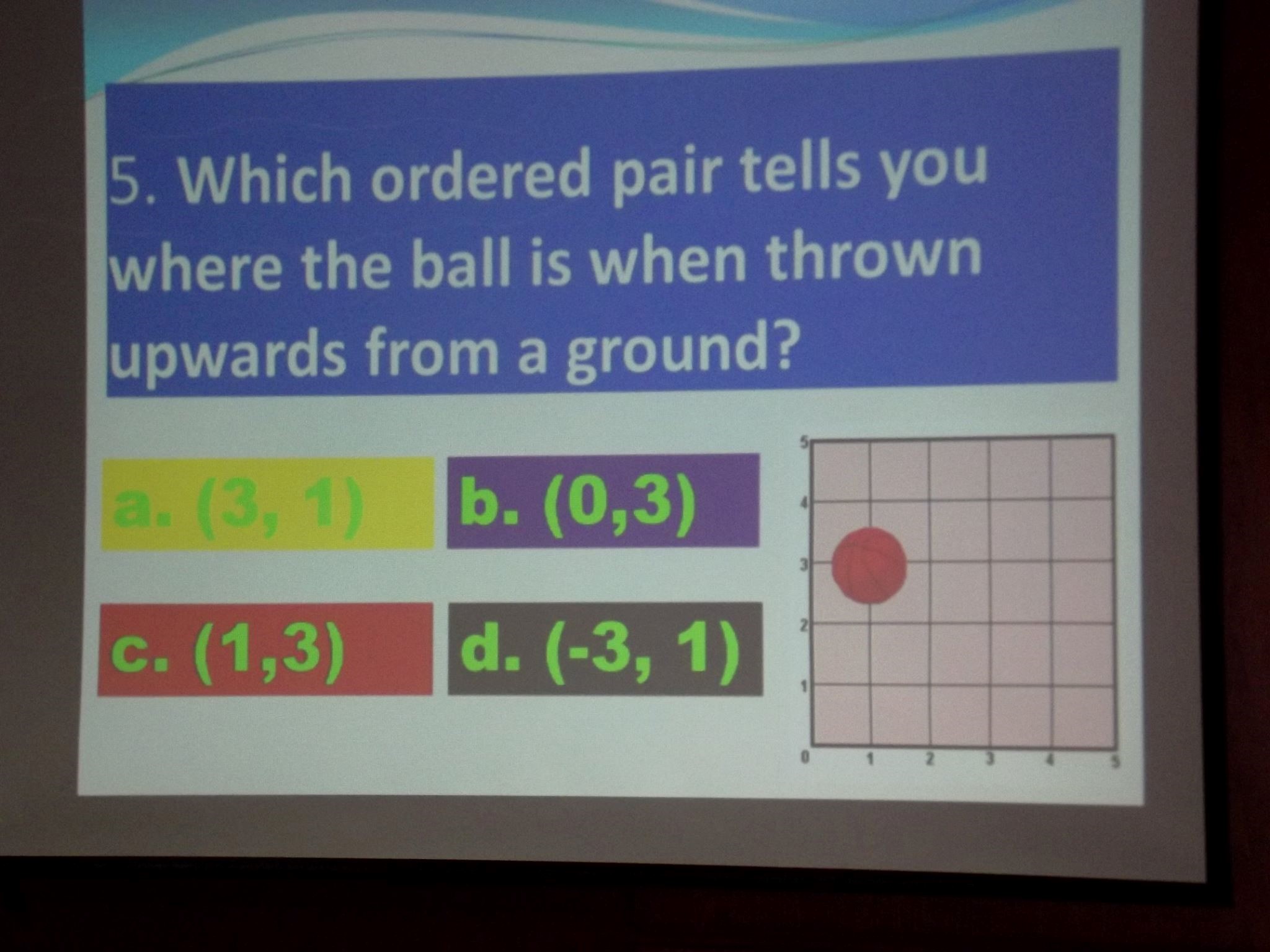 Support anyone from your peers and join in Math Olympiad, give the most encouragement and full support in this type of academic activity at school.
The following are the many reasons why I organized, keep organizing, and will always organize Math Quiz Bee at the school I work with:

• The students can culminate in the different Math topics taught in class.
• The learners are able to amass ample knowledge and solving skills and wisdom.
• The attendants are able to learn about being resourceful and work out for quick ways to respond to quiz questions.
• The achievers are able to appreciate the value of advanced learning and solving Math problems prescribed in books and real-life instances.
• The discovers are able to know how to make correct decisions.
• The solvers are able to handle time pressured events.
• The dreamers are able to develop well-rounded and plausible habits in studying.
• The enthusiasts are able to learn the value of timeliness, teamwork, and collaboration.
• The young stars are able to accept challenges, sweet victory, also, are able to distinguish areas and topics and content for improvement.
• They win or lose students joined in teams can surely gain experience and exposure after competing in the Mathematics Quiz Bee.

This article will greatly provide the answer to the issue "Why do we have to bring students outside the regular classroom?" and gives insight into the benefits of Mathematics Quiz Bees at school.
Thank you very much for reading. Please write us your feedback in the comment section of this page.

These photos of experience happened in the 5th year of Math Teaching in THAILAND.