Who said that Australia, the United States of America, and Thailand are too far apart? Not these days, it's only a few seconds away!
Wonder how an A+++++ student started to like studying Mathematics through an Online mode, happen to be a Math teacher based in Thailand and Math enthusiast in the USA.
Alex is now a Grade 10 student in Perth Australia, who enrolled in an Online Class with Tisha Academy and got to know me as her Online Math Teacher a few months ago. Now we are in a Topic: "Linear Relations "
Tisha Academy founder, based in the USA and I are teaching Alex alternately. A variety of styles of learning and teaching style of Math teachers can be one of the philosophies of this tutoring academy that allowed the student to learn full of content and full of fun. From 8:00-11:00 am Bangkok time, the student is taught with the use of a platform, and a shared whiteboard for writing and presenting the lesson is up to the teacher. A student is responding with "now writing the solution…. and the answer is.." Every exercise item in the learning material is solved with accuracy for numerical and word problems solving fluency. About 50 problems are solved in a regular 3-hours lesson, with a shared screen that the online student can see and talk interchangeably with his/her teacher.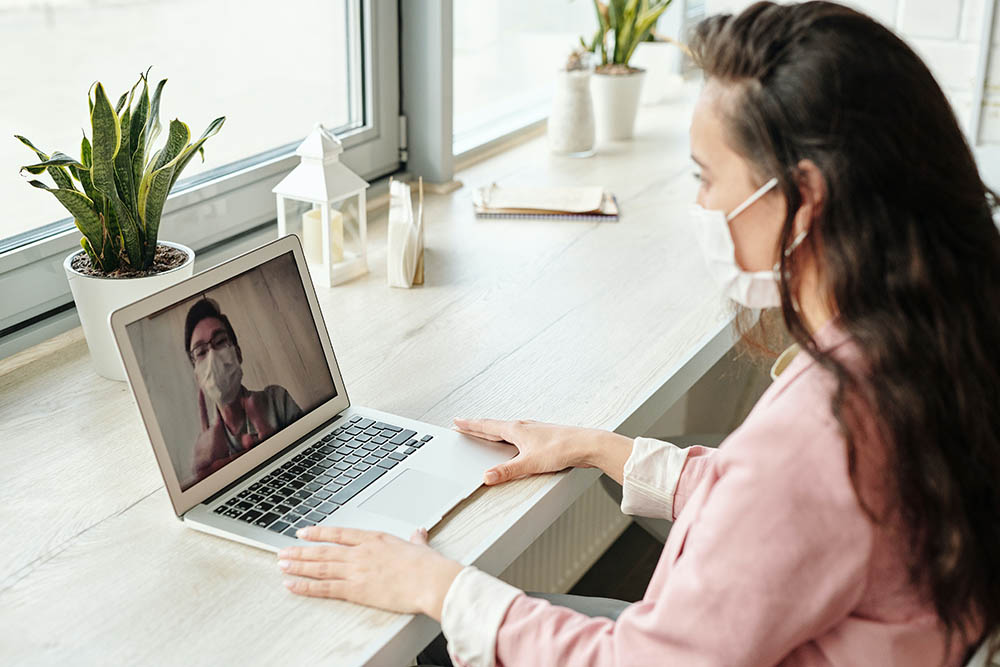 At one point in time, the student was assessed with a surprise "Progress Quiz" and was given a time limit to solve, 2 minutes per problem, with 33 numerical problems. The camera is open, the teacher is monitoring on camera every student move, the student is writing and glancing on the computer cam several times. Surprisingly, the student finished the quiz for only 31 minutes, with a 100% score after item by item checking answers with the teacher.
It is believed that upon monitoring of the time spent online lesson, the student maximizes his/her time to study and need 100% focus. No time to play and no time to spend on unnecessary talk and stories. A star student is reaching his/her full potential in Mathematics Problem Solving and had developed fluency and proper attitude towards online studying.
After each lesson and evaluation of her performance online, she is regarded as the best student ever to study and comprehend online lessons from a remote teacher. With her brain capacity to create such a highly outstanding performance by subjective and objective scoring by teachers, she hopes to be admitted at Harvard University in the US, three years from now in the making.
Alex, an Australian student who was mentored by Tisha Academy and with the help of Teacher Ramsel, together we share the fun, together we witness the growth and together we achieve success in the academe despite the distance.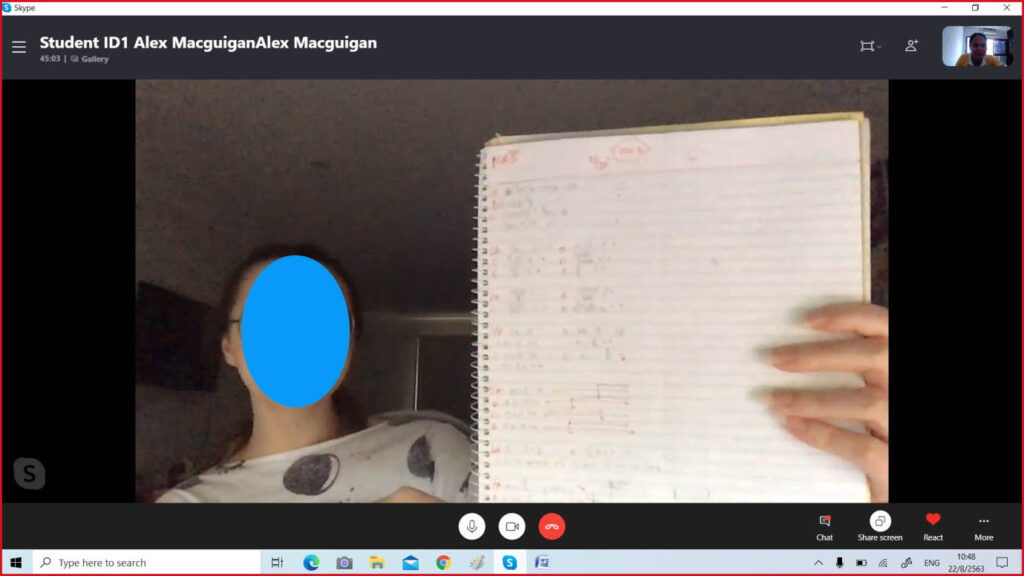 Find a Math teacher that you can share the fun and can achieve success, ultimately.